Exploring sensitivities and nuances in relationships through the investigation of indeterminate spaces in the built environment. Developing self-initiated projects informed by experiences, otherness, and identity.

Work-In-Progress: From Individual to Kapwa Dwelling (Undergraduate Thesis)
On-View: An Act of Mutual Understanding at 49 Ocean Avenue, San Francisco, CA
Architectural designer based in San Francisco, CA

More

︎︎︎
Exploring sensitivities and nuances in relationships through the investigation of indeterminate spaces in the built environment. Developing self-initiated projects informed by experiences, otherness, and identity. Architecture student based in the San Francisco, CA

More ︎︎︎
Work-In-Progress: From Individualism to Kapwa: Kapwa in the midst of extreme difference (Undergraduate thesis)
On-View: An Act of Mutual Understanding at 49 Ocean Avenue, San Francisco, CA
---
An Act of Mutual Understanding
Currently on-view
Exhibition:
Kapwa in Excelsior ︎︎︎
Site:
49 Ocean Avenue, San Francisco, CA
Year:
2021
Media:
Acrylic paint, acrylic sheet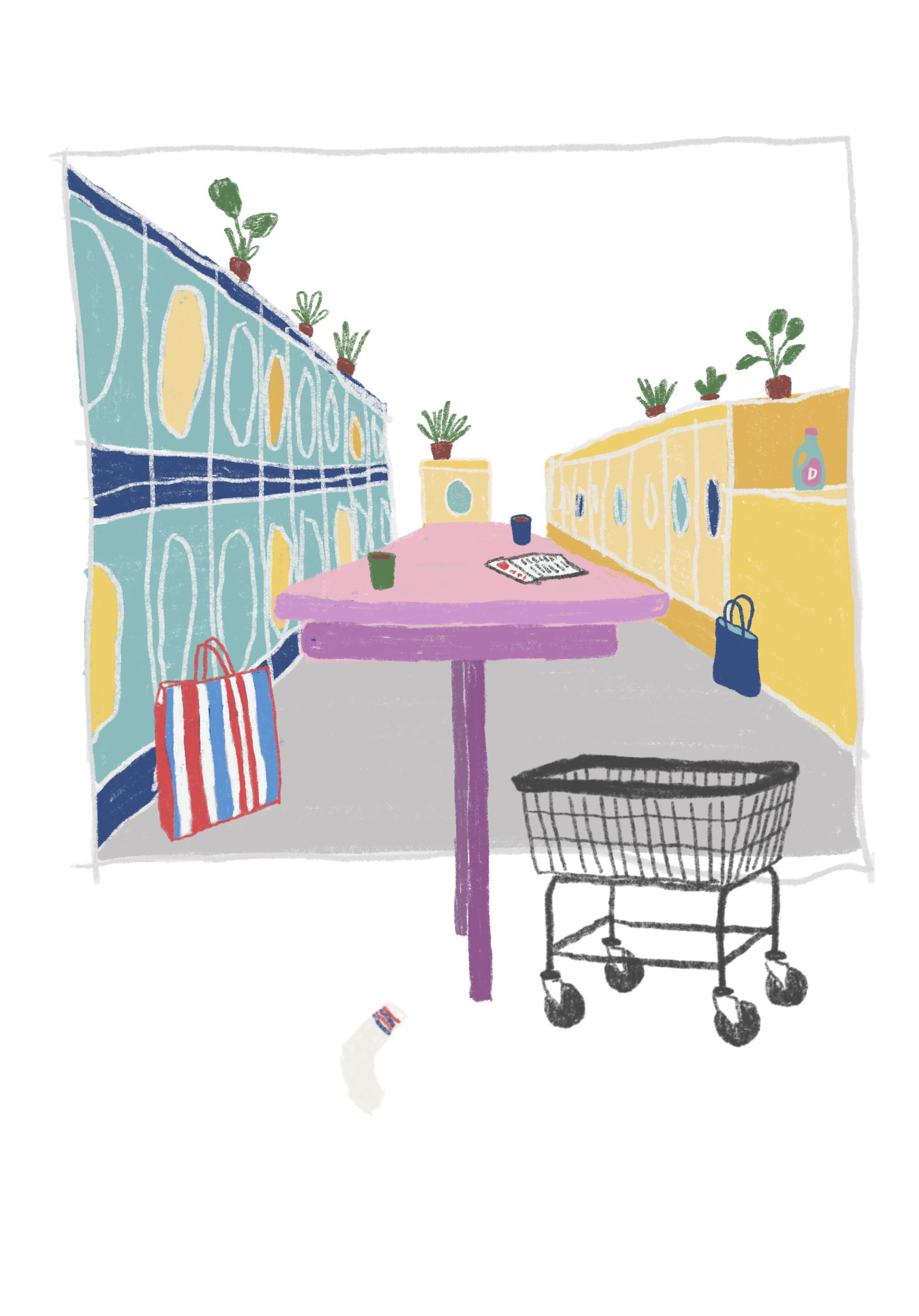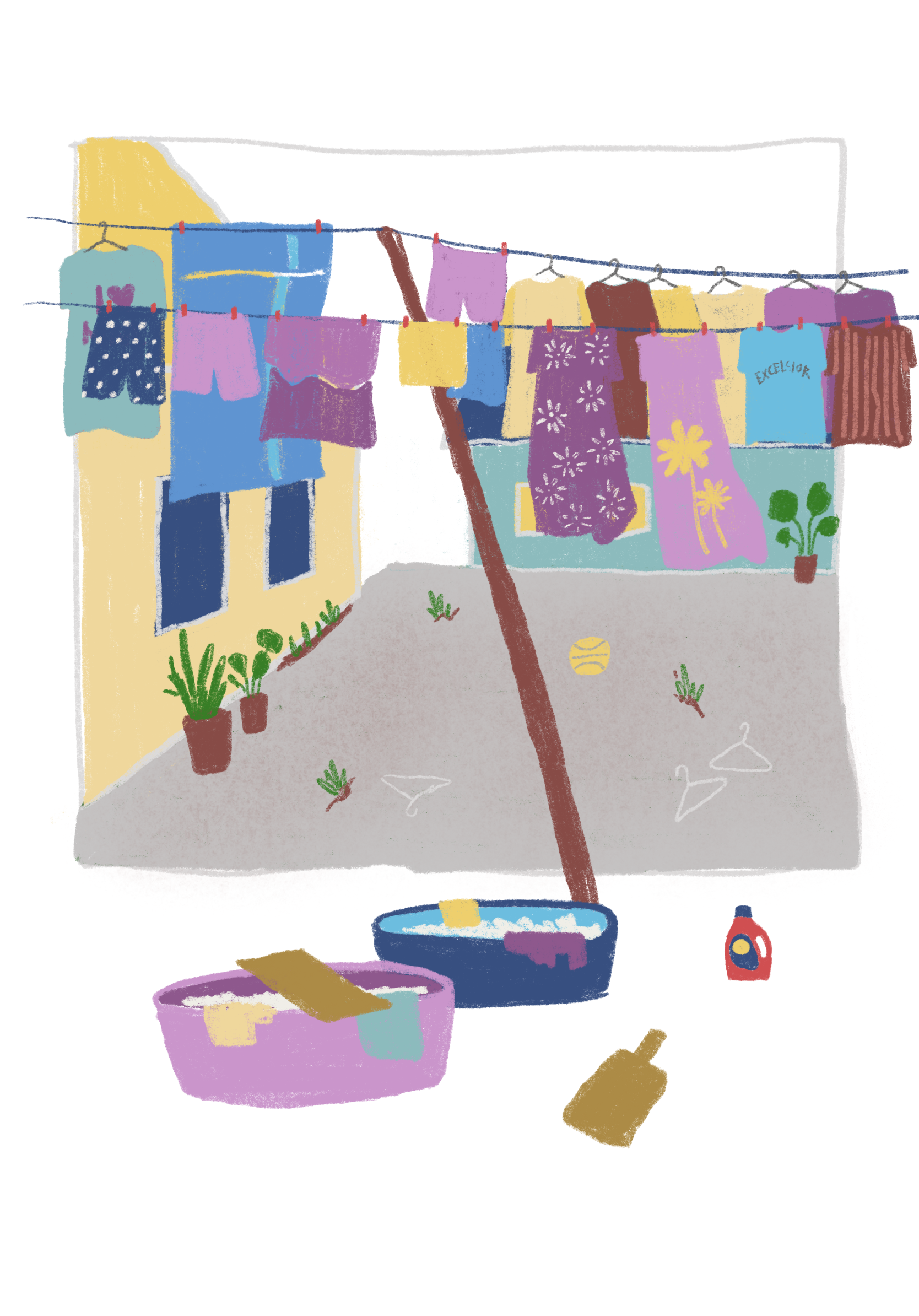 An Act of Mutual Understanding recontextualizes the idea of laundry spaces beyond the sterile and utilitarian into a space of sensitivity and understanding. Set in the Philippines and in the United States, the act of laundry transcends cultural and linguistic barriers associated with migration. Laundromats become spaces of gathering where mundane activities are shared. Gossip ensues, numbers are exchanged, food is shared, and a trust is layered and intertwined. Intimate moments within these spaces multiply in meaning, exhibiting our ways of living and shared being, fostering kapwa relationships.
---
Here, Elsewhere ︎︎︎
Year:
2017 - 2019
Media:
Photography, poetry
Link:
Digital zine ︎︎︎
Collaborator:
Nathan Truong
A multidisciplinary collaborative project portraying, otherness, in-betweenness, and identity.
---
Year: 2017
Media: Sampaguita flowers, rosary, Philippine flag, organza fabric
Site: Manila, Philippines

Nawawala; Missing was a self-initiated exhibition held in Manila, Philippines, addressing the lost lives from the current political state of the country, and the long-standing search for the Filipino identity.